Stucco house
in Chevy Chase,MD
for Banks Development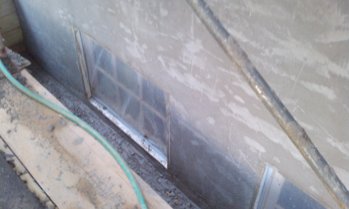 I'm saying our version of a mission finish Don't you hate exposed concrete bottoms ?
also called a steel troweled texture Mortar is permanately bonded to concrete.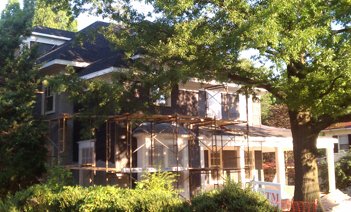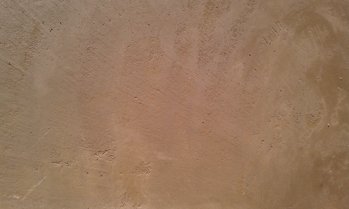 Another view A close up of the texture
I plan to have a texture page one day.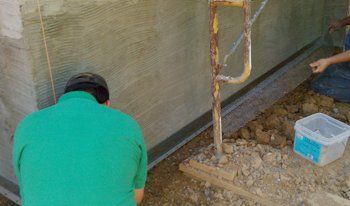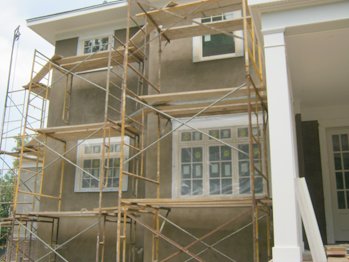 Putting on weep screeds at the bottom. Doesn't stucco look nice without
A string line is pulled to straighen the wall expansion joints ?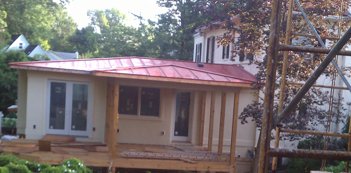 They put synthetic garbage on the addition
on the nice old stucco house next door.